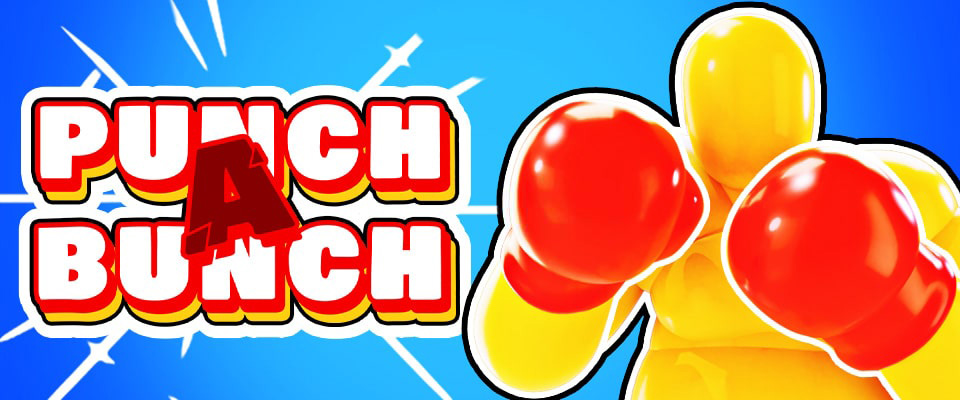 Punch A Bunch
A downloadable game for Windows
Punch A Bunch is a physics-based boxing game developed by Pontypants.
About the current build:
This is the first build ever released where you just fight against an invulnerable dummy. The purpose of this build is for anyone interested in the project to test out the controls and fighting mechanic to give feedback.
Further builds will be coming soon with more features implemented in the game.
To follow along the progress of this game, please check out my devlogs on youtube :)
->YOU NEED A JOYPAD/CONTROLLER TO PLAY <-
Install Instructions:
Download ZIP file
Unzip in any location of your choice
Launch PunchABunchDemo.exe
Find the hidden easter egg :)
Using a PS4 controller?
Download
Download
Punch A Bunch v.0.4 - New Controls.zip
523 MB